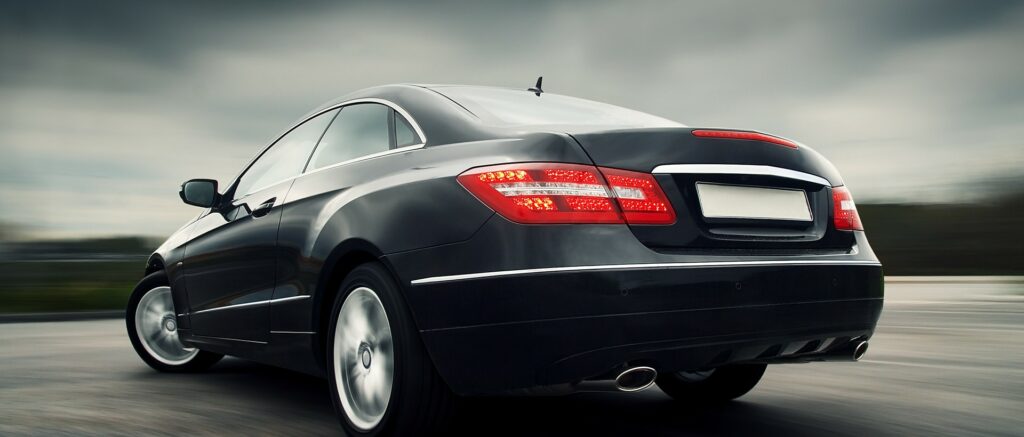 Paintless Dent Repair
for your vehicle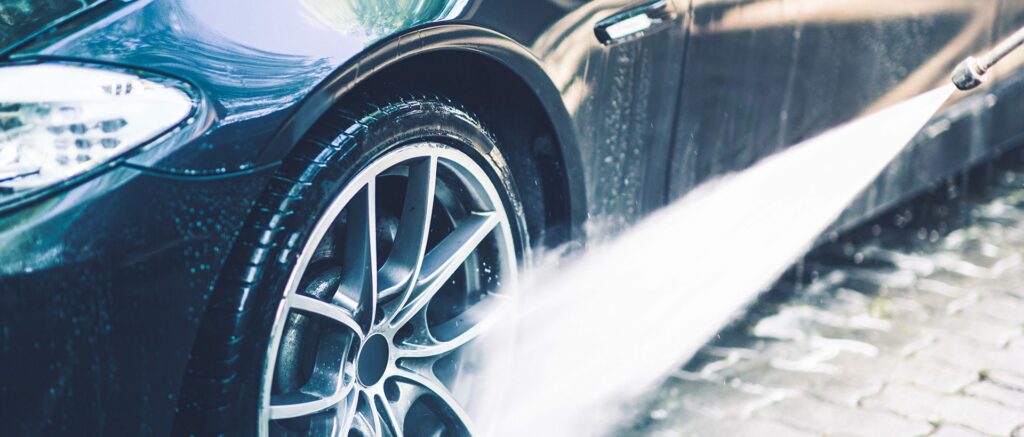 Professional hail damage
repair for your
car or truck
Professional staff
with experience on
all makes and models
Paintless
Dent Repair
Paintless dent repair(PDR), also known as paintless dent removal, describes a method of removing minor dents from the body of a motor vehicle. A wide range of damage can be repaired using Paintless Dent Repair as long as the paint surface is intact.
Hail Damage
Repairs
Using the most up to date methods in PDR, or Paintless Dent Removal, we'll get your vehicle looking as good as new.
Paintless
Dent Removal
Whether your dent was caused by a hail storm, or a parking lot ding, we can make your vehicle look like new.
Hail Storm
Damage
When the weather turns ugly, and the hail starts pounding, you can rest assured that our team is headed in your direction to repair your hail damage.
Auto Repair Technical Statistics
Paintless Dent Repair 1-888-946-HAIL
Paintless Dent Repair 1-888-946-HAIL
Why Choose Auto Piccasso?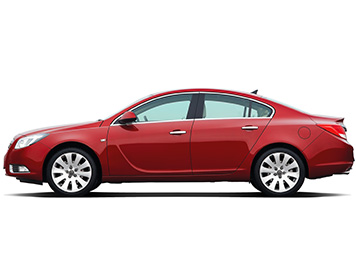 Schedule Your Appointment Today
Call: 1-888-946-HAIL (4245)
Your Automotive Paintless Dent Repair (PDR) Specialist